Dorris Bogus on 28th Aug 2023
Is it possible to have it all? We all want to, but is it even possible?
Living an unapologetic, fulfilling life is an innate human desire, and therefor it is natural to aspire to do so.
Women and men all over the globe want to live in well-being, balance and joy. We want to have it all. We
wonder, "Is it selfish to want to put ourself first" with all of the roles we juggle everyday? Busy women and
men have trouble juggling the many roles that everyday life demands, so they wonder, "how do we begin to live
in balance with self-care as a priority?" It is possible.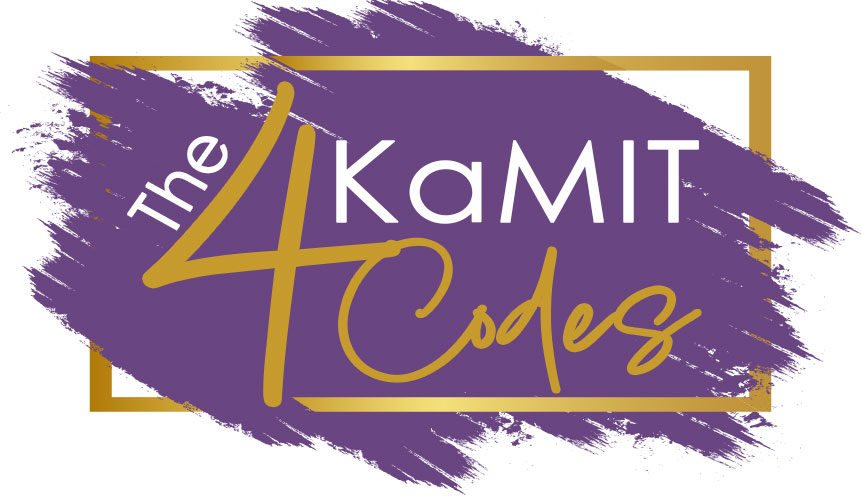 The 4 KaMIT Codes will help you do just that by encouraging, inspiring, challenging, and educating you
on how to live in balance, wellbeing, and joy.
The 4 KaMIT Codes teach you 4 Life-scaping Principles to live in balance, wellbeing, and joy!
KaMIT Code 1: Take Care of Yourself First (How being uncomfortable with your situation facilitates Growth)
KaMIT Code 2: Create & Live In Harmony
KaMIT Code 3: Give Back/ Sharing
KaMIT Code 4: Keep Reaching and Expanding
Featured guest speakers include:
Hanna Davis, Television Host, Actress, Speaker
Dorris Bogus, Author, Business Entrepreneur
LaChanda Dupard; Founder, Fit & Faithful Living, and more...
Sponsors Include: Mega Inc Lifestyle, INC, A Spiritual Junkie and more!
You will leave this inspiring event with:
*Practical solutions on how to prioritize your personal, work, and family life.
*Build a solid unique framework that will help sustain you through life's ups and downs.
When: Join us on October 7th 2023
Where: The Plano Event Center, 2000 E Spring Creek Parkway, Plano, Tx 75074
Start: 11:30AM to 4:30PM